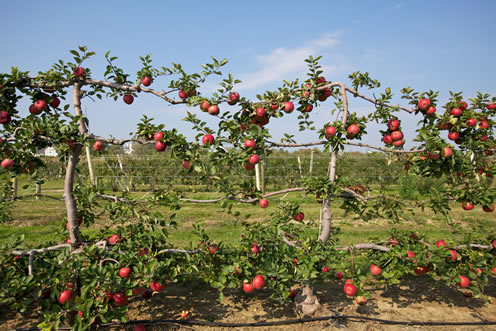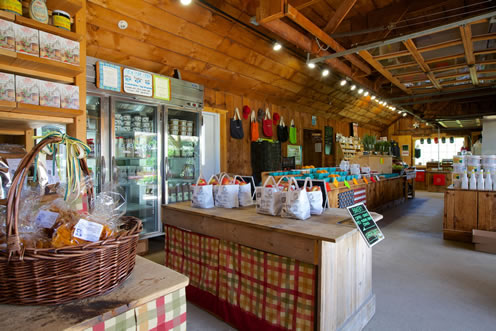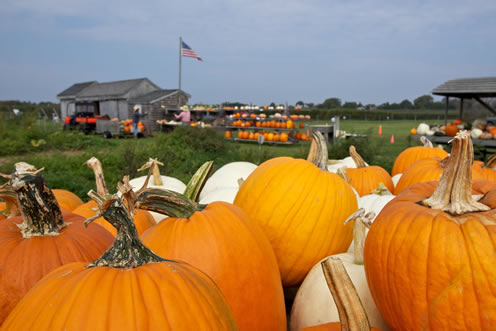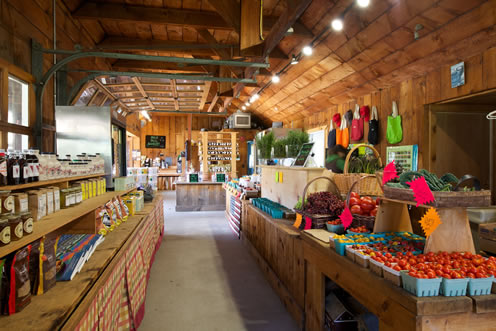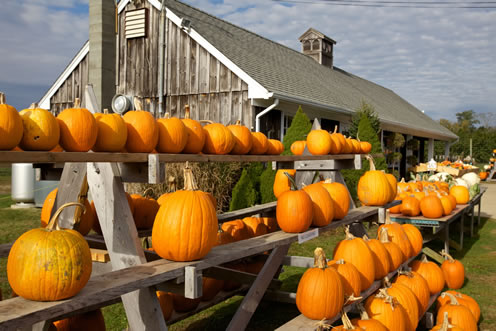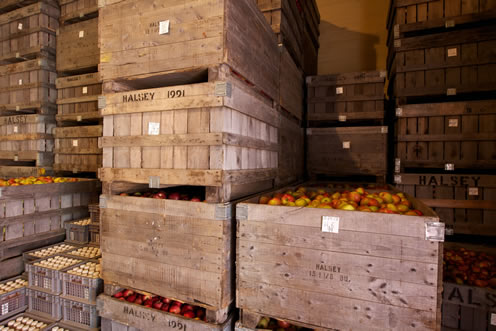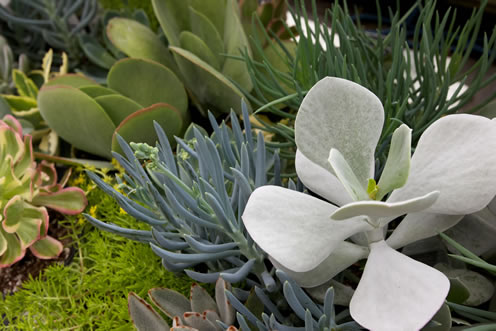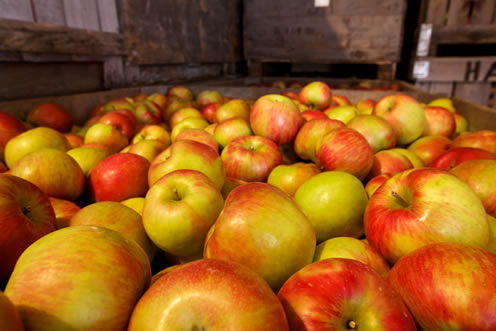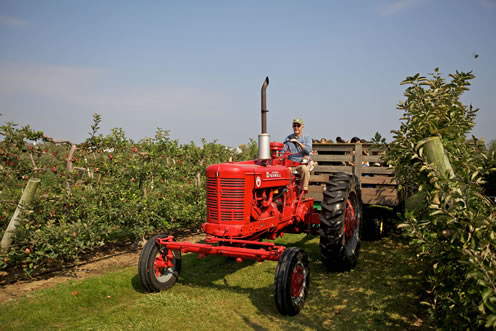 Milk Pail U-Pick Farm CLOSED UNTIL LABOR DAY
LOCATION MAP
50 Horsemill Lane, Water Mill, NY 11976
NOW OPEN THROUGH OCTOBER
Friday, Saturday, & Sunday Only
10:00am - 5:30pm
---
Milk Pail Fresh Market (No Picking)
LOCATION MAP
1346 Montauk Hwy, Water Mill, NY 11976
OPEN YEAR-ROUND
Monday - Saturday 9:30am - 5:30pm
Sunday 10:00am - 5:30pm
---
IMPORTANT ANNOUNCEMENTS
2014 U-Pick Season - Labor Day - Halloween
We will be open every weekend Friday, Saturday, Sunday from 10am to 5:30pm weather permitting through the end of October. We still have plenty of apples and pumpkins to pick!!! (updated 10/24/14)
Don't forget we have lots of varieties that will be available in the next coming weeks. Check our "Produce Menu" http://www.milk-pail.com/produce-menu.php for a list of all our apple varieties and lots of informaton.
One size 1/2 bushel apple bag $43.00 (Limit 8 people per bag. Each additional person $5.00.)
Pumpkins are all priced individually based on size and shape (not by the pound.) Pricing is comparable to $0.75 per pound.
Due to new food safety regulations dogs are not permitted at the farm.
AVAILABLE FOR PICKING
Apples
SEASON Late October FLAVOR Tart USES Eating & Baking EVER AT U-PICK? Yes
info
Braeburn
SEASON Late October FLAVOR Sweet USES Eating & Baking EVER AT U-PICK? Yes
info
Cameo
SEASON Mid October FLAVOR Sweet USES Eating & Baking EVER AT U-PICK? Yes
info
Fuji
SEASON Late October FLAVOR Tart USES Eating & Baking EVER AT U-PICK? Yes
info
Gold Rush
SEASON Late October FLAVOR Tart USES Eating & Baking EVER AT U-PICK? Yes
info
Granny Smith
SEASON Early October FLAVOR Sweet-Tart USES Eating & Baking EVER AT U-PICK? Yes
info
Jonagold
SEASON Mid October FLAVOR Semi-Tart USES Eating & Baking EVER AT U-PICK? No
info
Pink Lady® Maslin cv
SEASON Early October FLAVOR Sweet USES Eating Not Baking EVER AT U-PICK? Yes
info
Red Delicious
Pumpkins
SEASON Mid September- End October EVER AT U-PICK? Yes
info
Acorn Squash
SEASON Late August - End October EVER AT U-PICK? Yes
info
Baby Boo
SEASON Late August - End October EVER AT U-PICK? Yes
info
Big Max
SEASON Mid September- End October EVER AT U-PICK? Yes
info
Blue Hubbard Squash
SEASON Mid September- End October EVER AT U-PICK? Yes
info
Buttercup Squash
SEASON Mid September- End October EVER AT U-PICK? Yes
info
Butternut Squash
SEASON Mid September- End October EVER AT U-PICK? Yes
info
Cheese
SEASON Late August - End October EVER AT U-PICK? Yes
info
Cinderella
SEASON Mid September- End October EVER AT U-PICK? Yes
info
Delicata Squash
SEASON Mid September- End October EVER AT U-PICK? Yes
info
Fairytale
SEASON Early September- End October EVER AT U-PICK? Yes
info
Gourds
SEASON Late August - End October EVER AT U-PICK? Yes
info
Howden
SEASON Late August - End October EVER AT U-PICK? Yes
info
Jack Be Little
SEASON Late August - End October EVER AT U-PICK? Yes
info
Jarrahdale
SEASON Late August - End October EVER AT U-PICK? Yes
info
Rascal
SEASON Mid September- End October EVER AT U-PICK? Yes
info
Spaghetti Squash
SEASON Late August - End October EVER AT U-PICK? Yes
info
Sugar
SEASON Mid September- End October EVER AT U-PICK? Yes
info
Sweet Lightning Squash
SEASON Late August - End October EVER AT U-PICK? Yes
info
White