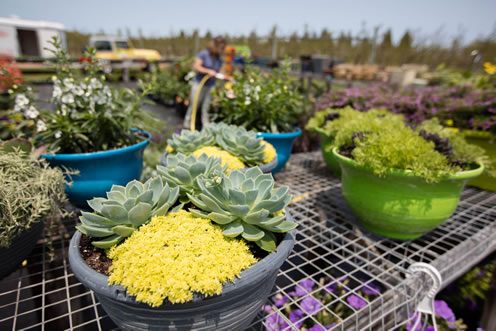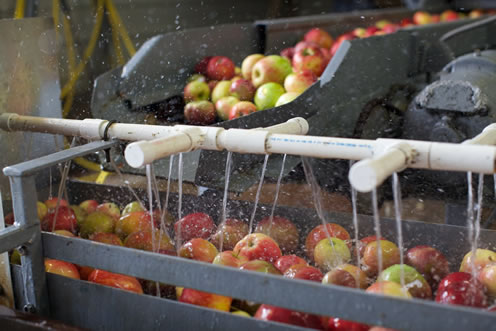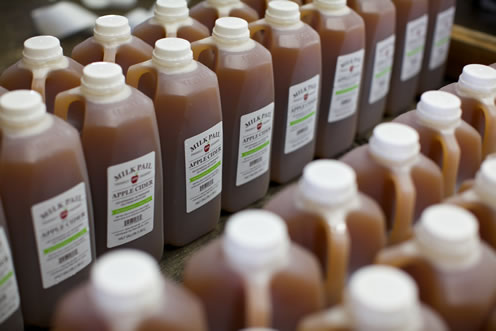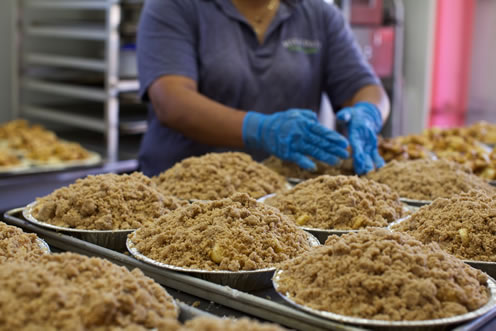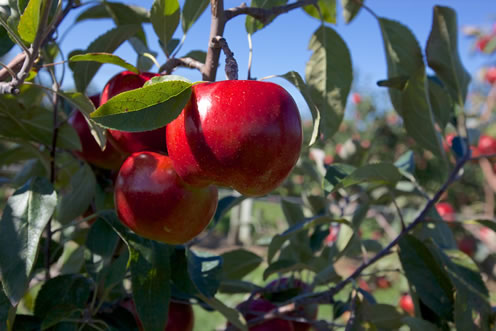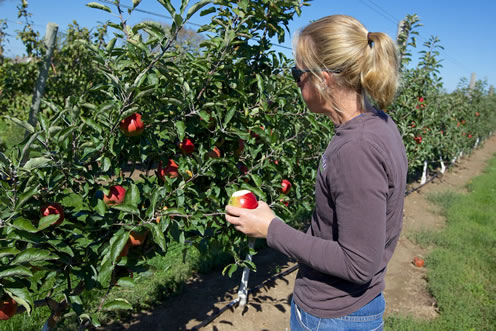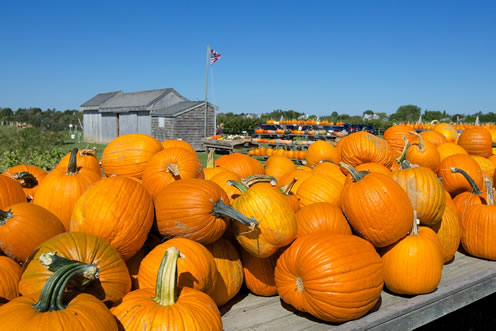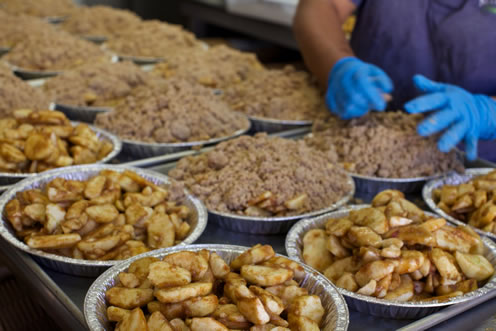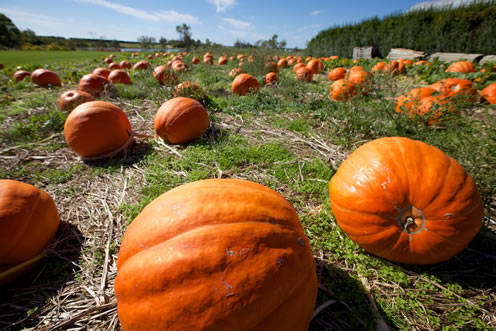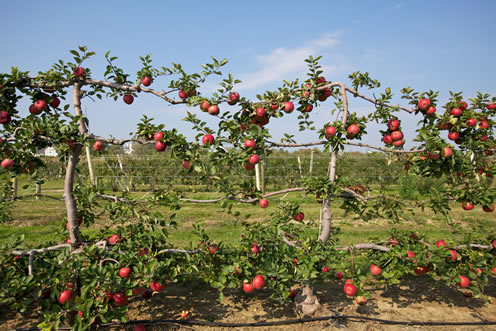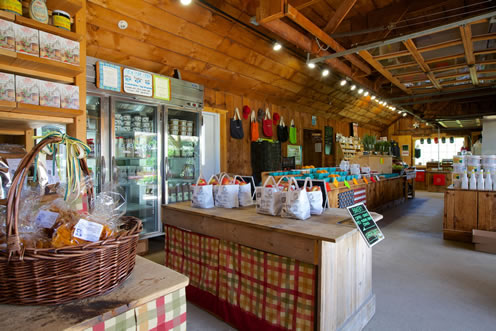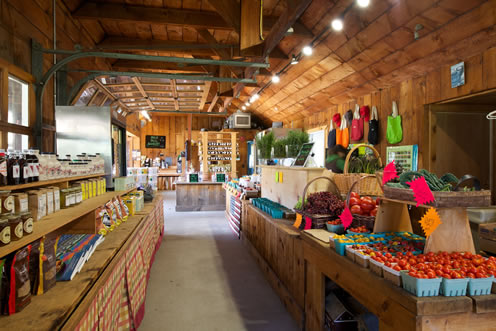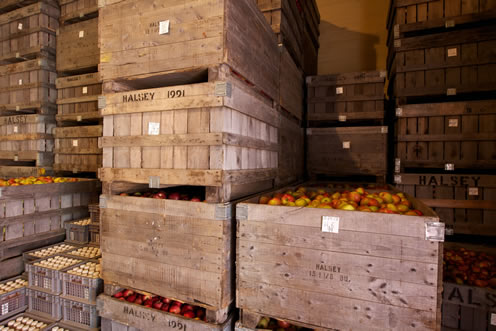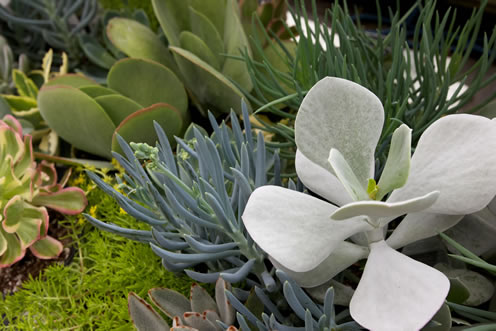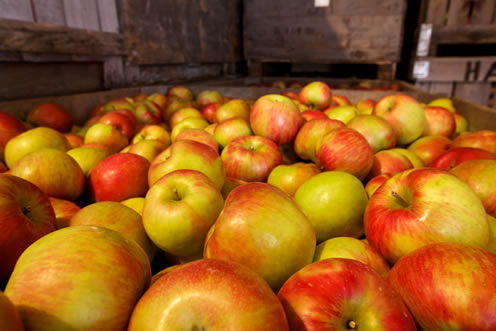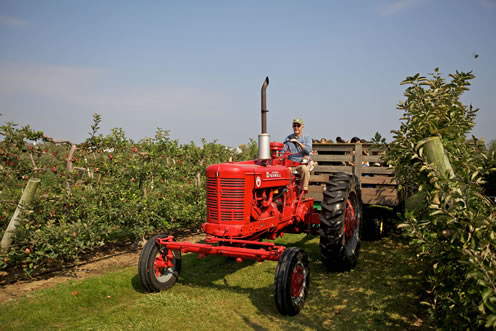 Milk Pail U-Pick Farm
LOCATION MAP
50 Horsemill Lane, Water Mill, NY 11976
OPEN LABOR DAY WEEKEND - OCTOBER
Regular Hours:
Friday, Saturday, & Sunday
10:00am - 5:30pm
Check HERE for holiday and weather related closures and announcements as well as a list of produce available for picking before heading over.
---
Milk Pail Fresh Market (No Apple Picking)
LOCATION MAP
1346 Montauk Hwy, Water Mill, NY 11976
OPEN YEAR-ROUND
Mon: 9:30 am - 5:30 pm
Tue: CLOSED
Wed: 9:30am-9pm
Thu: 9:30am-5:30pm
Fri: 9:30am-5:30pm
Sat: 9:30am-5:30pm
Sun: 10:00am-5:30pm
---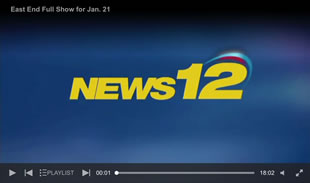 Our Fresh Market is featured on News 12!
HOLIDAY GOODIES & PIES AVAILABLE
---
HOLIDAY GIFT PACKS
NOW AVAILABLE ONLINE
See Below or on our BUY NOW page...