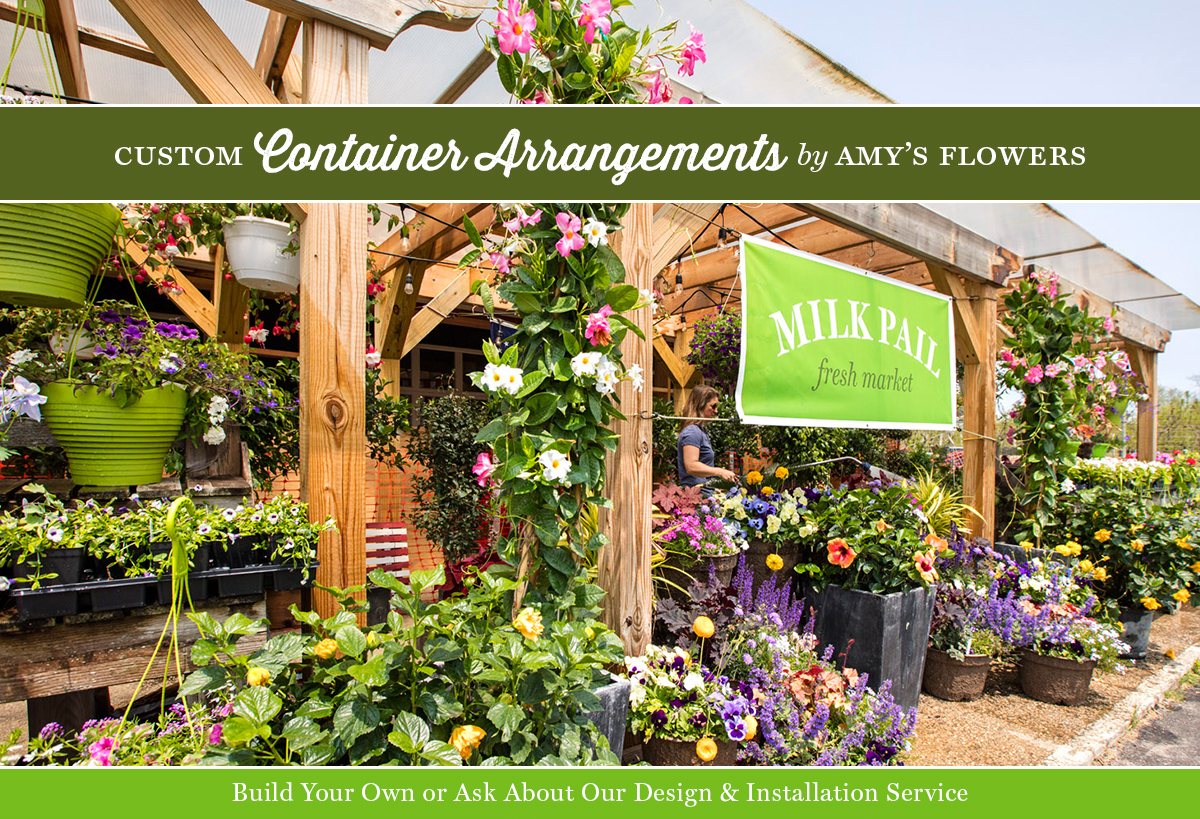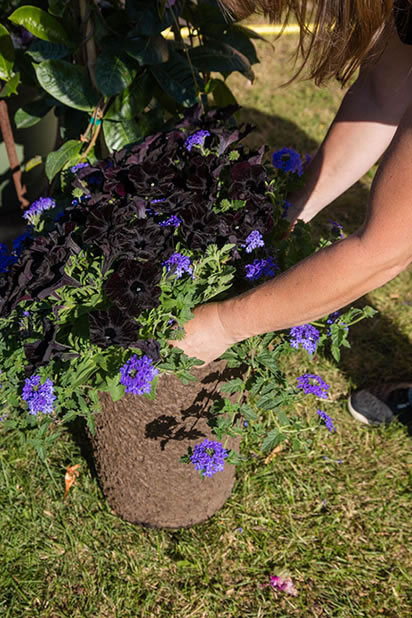 Amy's Flowers, a division of the Milk Pail, started business in the Spring of 1994. Amy's Flowers has moved under the roof of the Milk Pail Fresh Market location on Montauk Hwy and offers all your favorite blooming varieties from May 1st through holiday season. Our 10,000 square foot greenhouse allows us to to be prepared from Mother's Day through Christmas with unique & old-favorites like:
---
Perennials
Annuals
Mums
Amaryllis
Herbs
Vegetables
Roses
Impatiens
Flats
Pots
Decorative Planters
Hanging Baskets
---
Amy earned a horticulture and plant science Bachelor's degree from SUNY Cobleskill in 1994. Her training included an internship in Holland. Today she runs Amy's Flowers and installs and manages private gardens and container gardens. From a splash of perennial color on the patio to full flower or vegetable gardens on a sunny patch of the yard Amy can help.
"The Grower "Seed" was Planted in my Heart as a Child"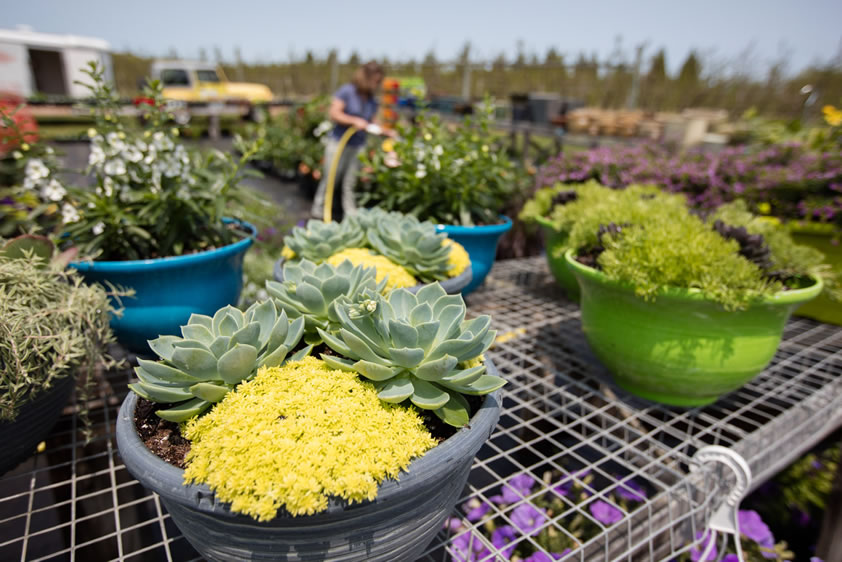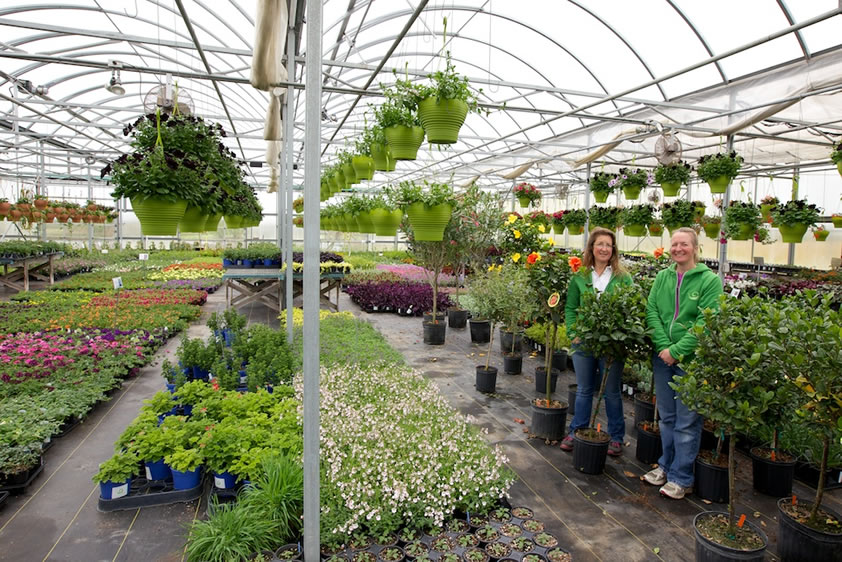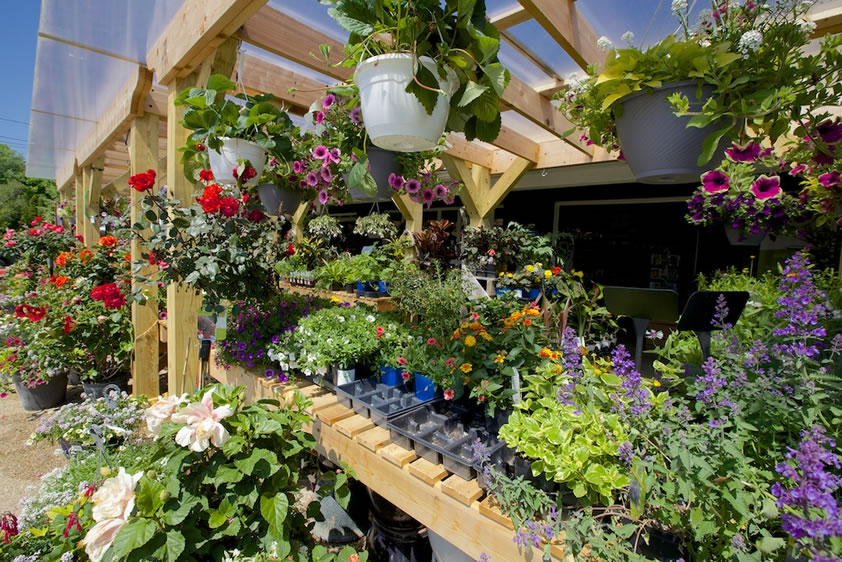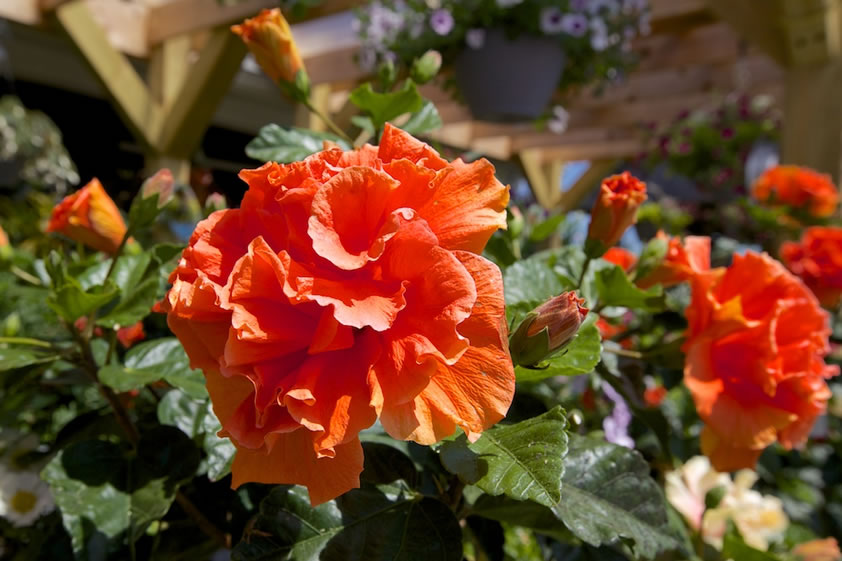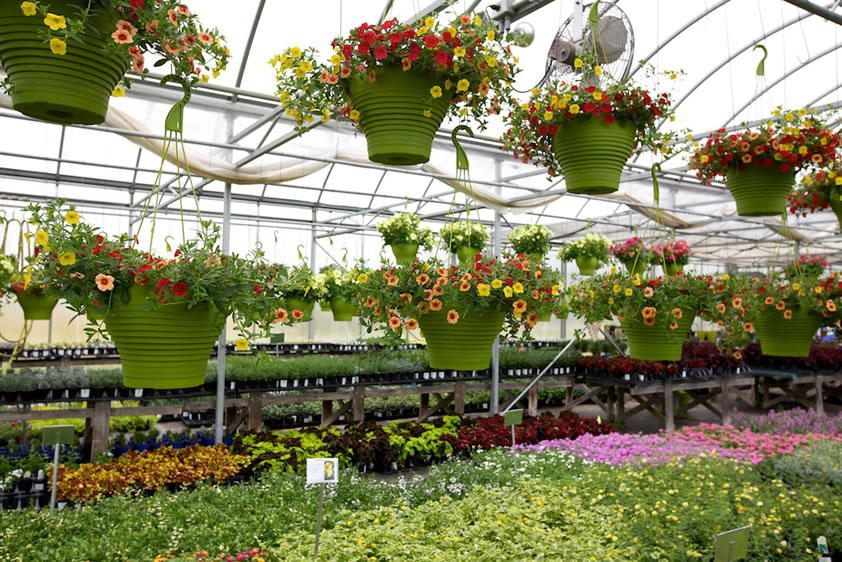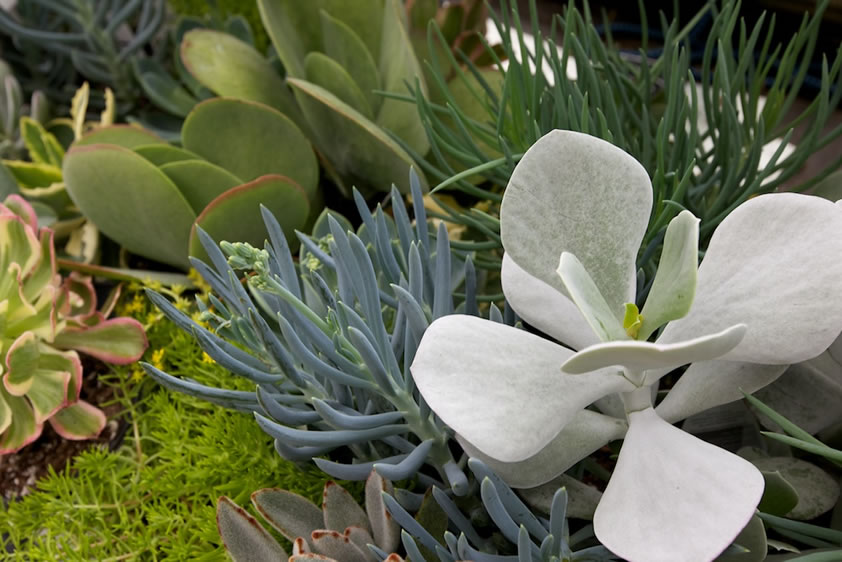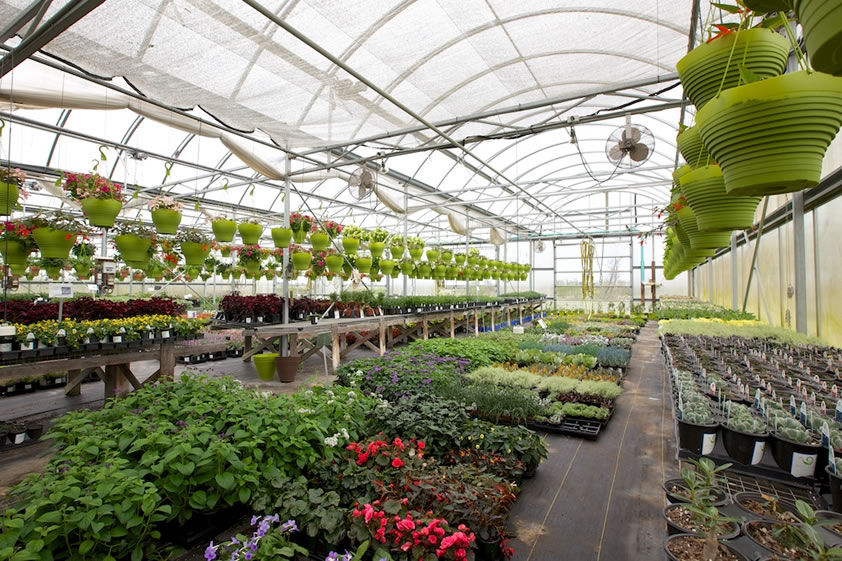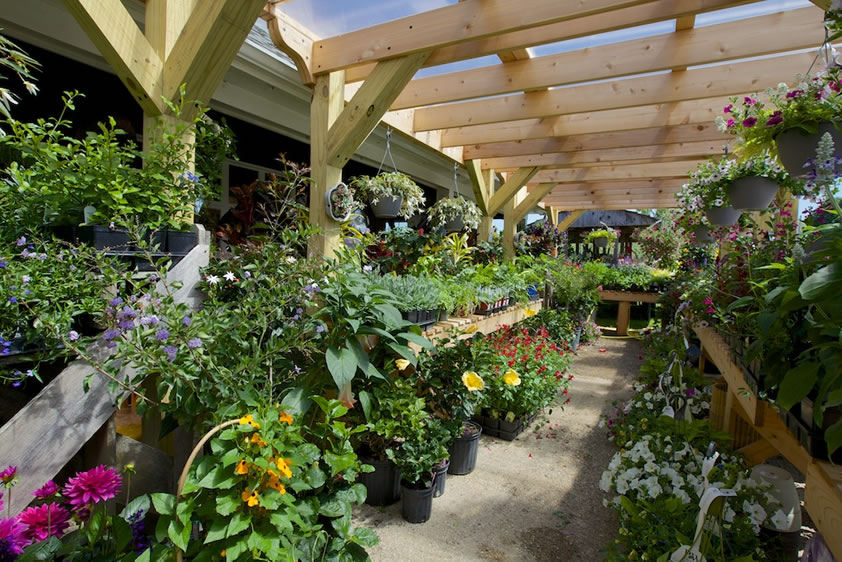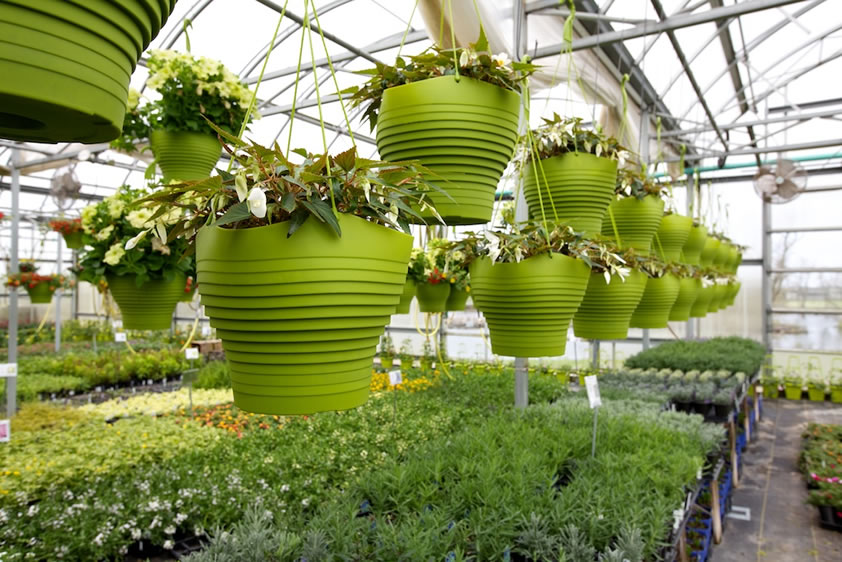 Located at 1346 Montauk Highway, Watermill, NY. Between Hayground and the Hess Station in Watermill, On the North side, West of Mecox Road.