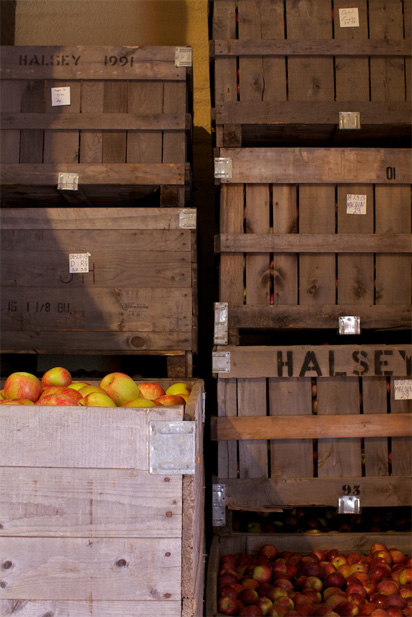 Milk Pail Fresh Market
STREET ADDRESS
1346 Montauk Hwy, Water Mill, NY 11976
MAILING ADDRESS
723 Mecox Rd., Water Mill, NY 11976
P: 631-537-2565
F: 631-537-2565
E: freshmarket@milk-pail.com
Located Between Hayground and the Hess Station in Watermill, On the North side, West of Mecox Road.
---
Milk Pail U-Pick Farm CLOSED UNTIL LABOR DAY
STREET ADDRESS
50 Horsemill Lane, Water Mill, NY 11976
MAILING ADDRESS
723 Mecox Rd., Water Mill, NY 11976
P: 631-537-2565
F: 631-537-2565
E: upick@milk-pail.com
On Horsemill Lane off of Mecox Road. Our Orchards and Fields are on the RIGHT (inside the fence).