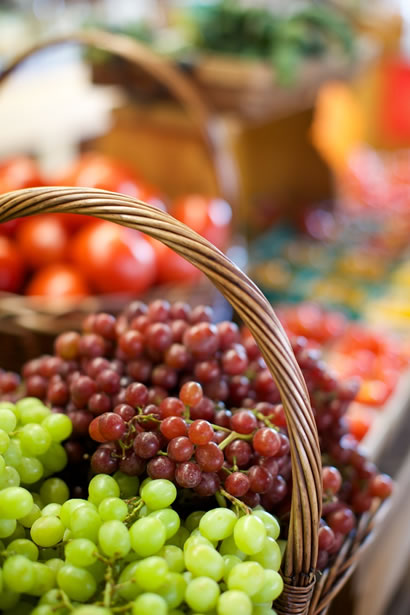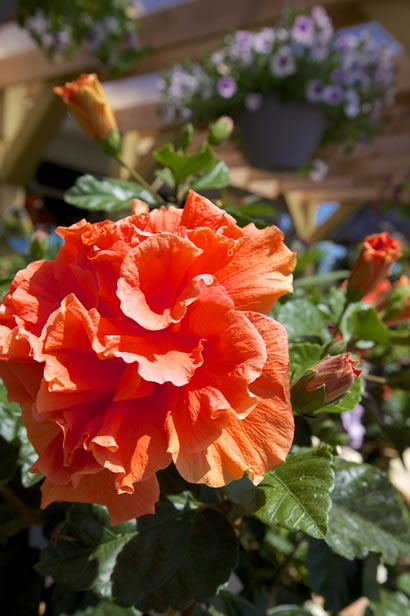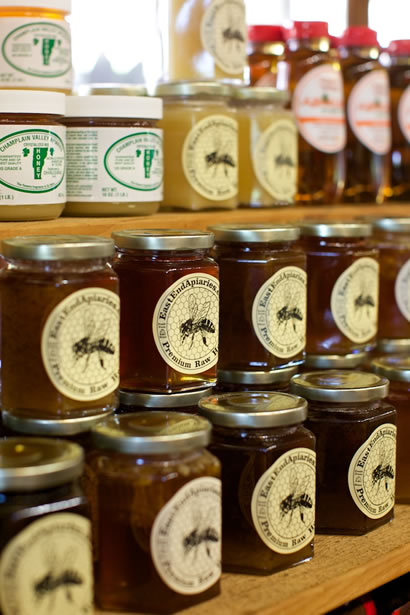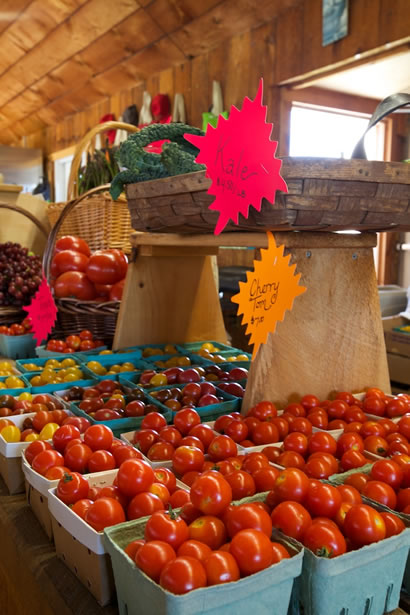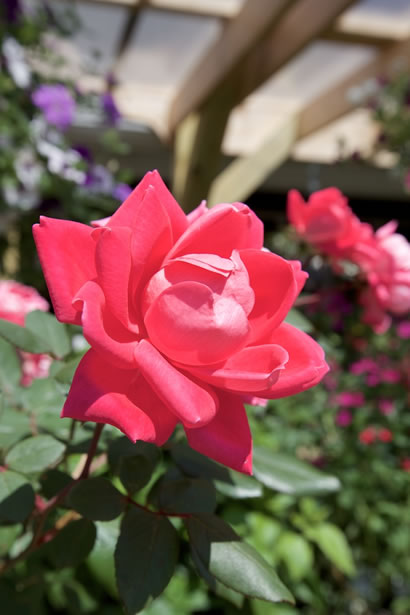 The Milk Pail Fresh Market is an outlet for all the fruits, vegetables and flowers grown on-site or on our family farm just down the road overlooking Mecox Bay in the Hamptons. This also includes all the home made packaged, baked and pressed goods we make right here in Watermill using our local produce. We also sell a wide variety of artisanal gourmet items and goodies from all over the East Coast that you won't find anywhere else in the Hamptons. While we are famous for our apples and cider in the fall we have grown to be a year-round gourmet source for everything good – including items like...
---
Apples
Peaches
Pumpkins
Berries
Grapes
Tomatoes
Plumbs
Melons
Pies
Brownies
Chocolate
Cakes
Muffins
Nuts
Nut Butters
Maple Syrup
Flowers
Plants
Herbs
Honey
Drinks
Eggs
Vegetables
Gifts
---
Next time you go out to fill the cupboards stop here first and don't forget to check our HERE TODAY... page that lists what apple varieties and local produce we have here that day.
Owned and Operated by the Halsey Family Since 1969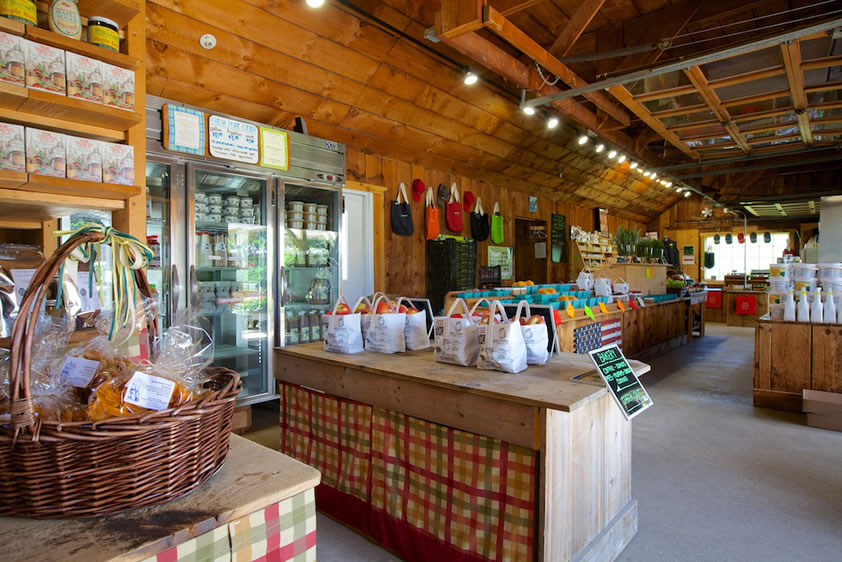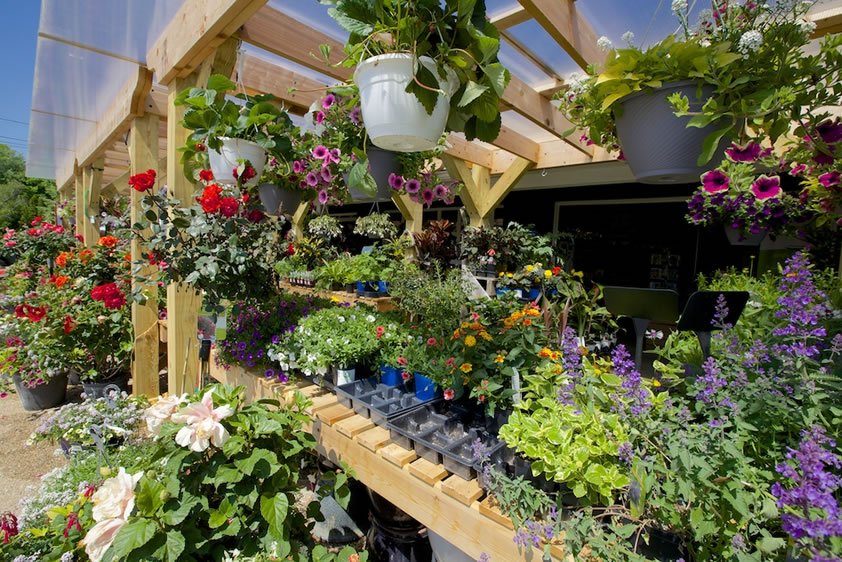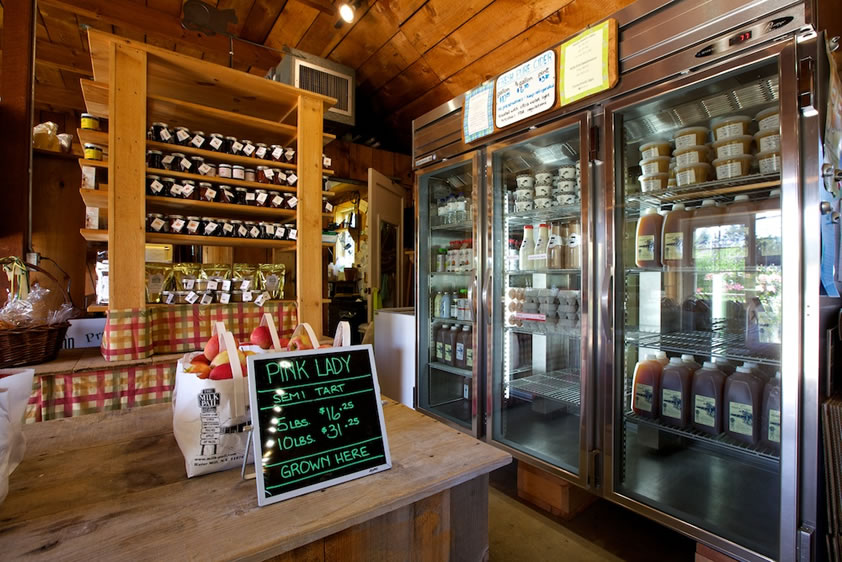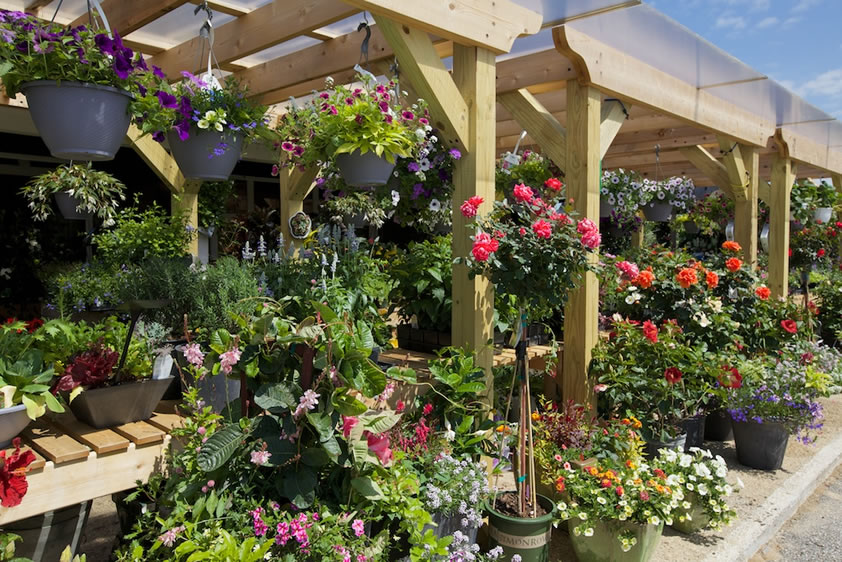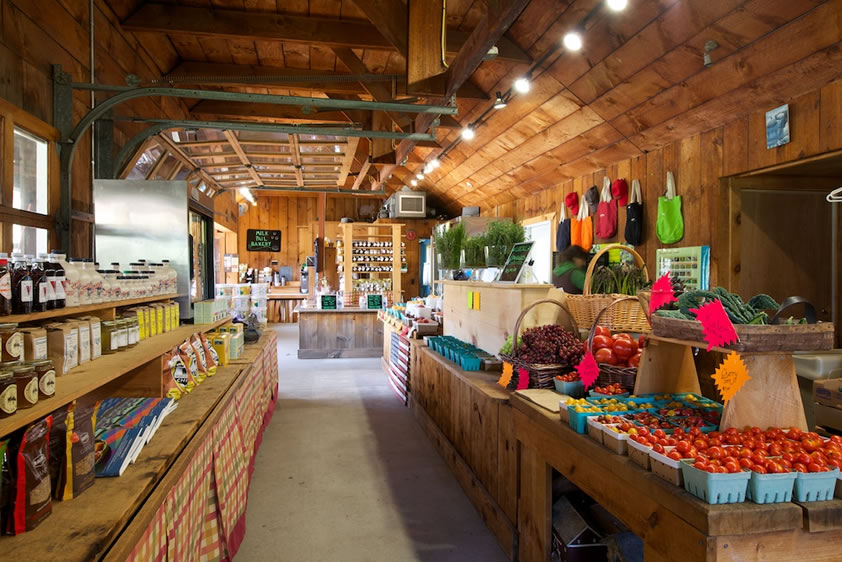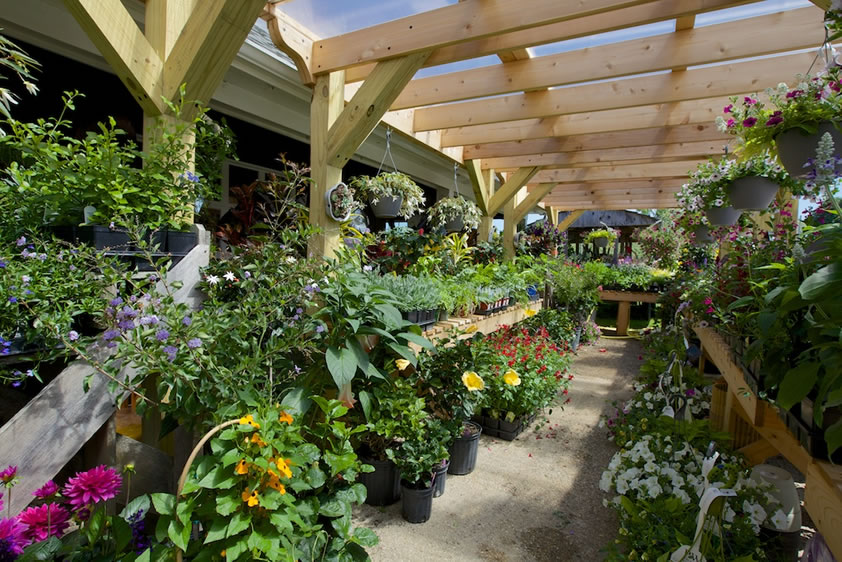 Fresh Market Hours:
YEAR-ROUND
Monday-Saturday 9:30am-5:30pm
Sunday 10:00am - 5:30pm
CLOSED TUESDAY
Located at 1346 Montauk Highway, Watermill, NY. Between Hayground and the Hess Station in Watermill, On the North side, West of Mecox Road.